Delivering exhaustive market research
MARKET RESEARCH
Specializing in business and market research that seems impossible.
HAVE QUESTIONS?
Our frequently asked questions page may have the quick answer you're looking for.
WHO IS TRI?
There have been some changes, but the hard working values remain the same.
WE DIG DEEPER.
The hardest research is the most rewarding.
Custom research every step of the way.
Obscure subject? Unsure which research tools are needed? Challenging project design? For more than 25 years, our researchers have been the "design/build" business and market research experts for more than 1,800 companies throughout the world.

We have earned recognition for our vertically integrated approach, selecting and combining appropriate tools and methods to provide very specific data to R&D groups, law firms, marketers, the merger and acquisition industry, entrepreneurs and a wide range of other business professionals.
25+ YEARS IN BUSINESS

50x FASTER THAN IN-HOUSE

NETWORK OF OVER 75 WORLDWIDE SOURCES

100% CUSTOMER SATISFACTION
OUR TEAM
A little information about who you will be working with.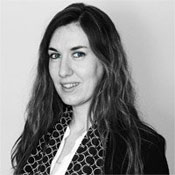 AMANDA PHIPPS
President & CEO
Amanda is well known around the office as the person who can literally find any needle in any haystack.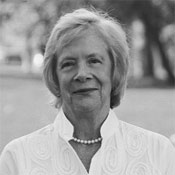 Kate founded The Research Investment over 30 years ago. She continues to offer invaluable advice to this day.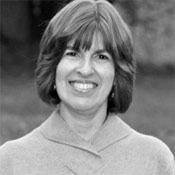 SANDY COVITCH
Vice President
Sandy has decades of research experience and handles important business decisions.